Mi Mu gloves, BB8, and some Potential.ly really good software - #Digifest16
16 March 2016
If you couldn't attend this years Digifest, you missed an opportunity to interact with and test some of the most innovative and playful educational tech on the market - plus a chance to see a performance by Chagall wearing a pair of Mi Mu gloves

Jisc's opening video for DigiFest '16
After taking a walk through the Spanish country side, courtesy of Oculus Rift, and after my test drive of the new Sphero Star Wars BB8 through the Digifest crowd, I decided to try and find this years 'ones to watch' on the educational technology front. Before long I encountered a small start-up called potential.ly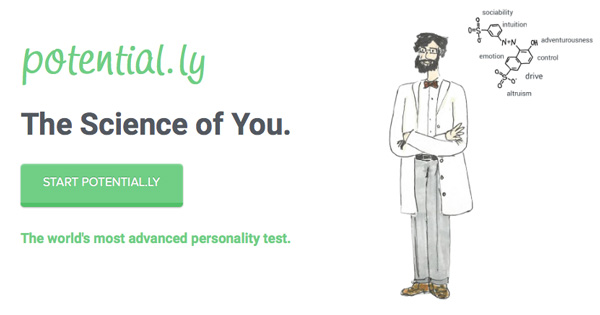 Potential.ly
Potential.ly is a people analytics and development software, and have successfully graduated from the Telefonica backed Wayra start up accelerator and been mentored by one of the minds behind Apple's iTunes U, Alan Greenburg. Within the education sector Potential.ly enhances student employability and supports the personalisation of the learning experience and provision of careers guidance, which delivers a suite of personality inventories that develop individual understanding of strength and development areas; presenting the results instantly using an engaging and dynamic interface.
"Potential.ly is an invaluable resource for both HE and FE institutions seeking to enhance employability outcomes for their students. Institutions are seeking initiatives that provide students with more than a qualification; but the skills and experience to adapt and thrive to the challenges of an increasingly competitive and demanding work environment. By achieving synergies between learning and personal development and aligning these with employer focus areas, we believe institutions can create a solid platform for post graduation success"
Clayton Black, Business Development Manager
Potential.ly is currently working with institutions such as Westminster and Birmingham City to create synergies between academic and personal development outcomes and achieving a more holistic approach to education.
On the research-front, I would recommend keeping one eye on Res.Space - an archive of data to inspire new ways of learning. Since 2013, the RES project has been working with teachers, students and academics, along with curators of world class digital collections and product developers to improve the resources and tools available in all levels of education. RES is a partnership between Jisc, the British Universities Film & Video Council (BUFVC) and the BBC.
Lastly, I mentioned we were treated to a performance by Chagall wearing Mi Mu gloves, and if you want to hear for yourself what these gloves can do, check out this TED video of Imogen Heap, the creator of Mi Mu gloves.

Sights & sounds from DigiFest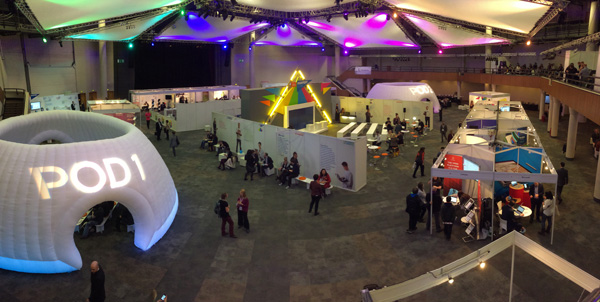 DigiFest'16 Venue including popular Pods for talks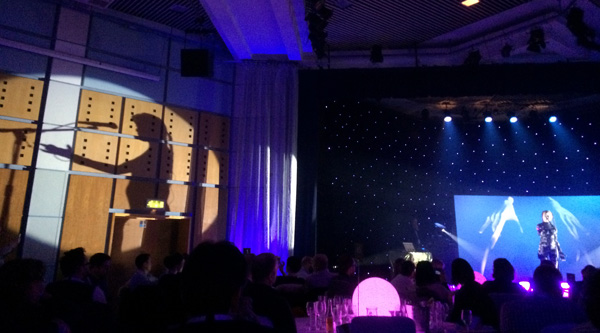 DigiFest Bites & performance by Chagall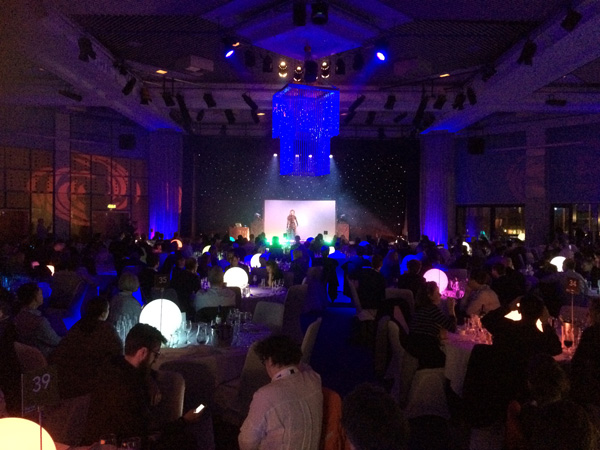 DigiFest Bites & performance by Chagall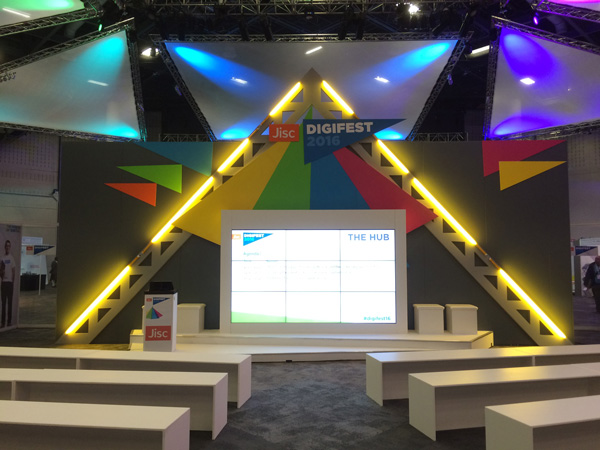 Central Hub
Catch up with the rest of DigiFest including talks slides and other resources Jisc's site